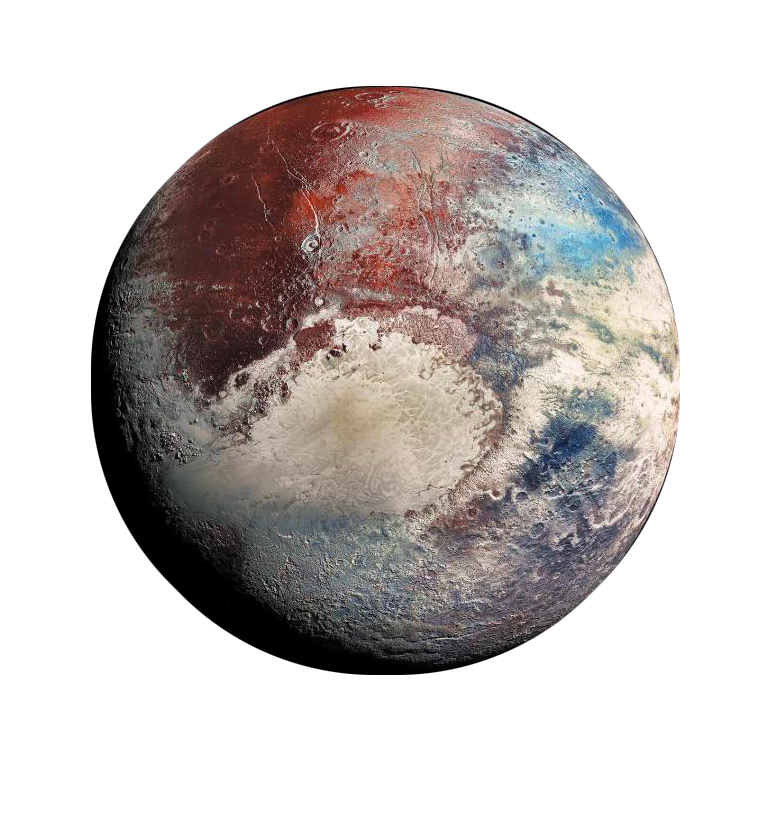 "Lift off!" - The Planetarium Will Open Its Star Gate at the End of March
Between the astronomical beginning of spring and Easter, the city of Halle (Saale) plans to open its new planetarium on Holzplatz.
The specific opening date is scheduled for Thursday, March 30, 2023. The city and the team around director Dirk Schlesier are currently working on the opening program, which will last over several days. "Visitors can explore the building and experience how the gas storing building, the gasometer, has transformed into a knowledge storing planetarium. In a varied program we will present the various possibilities of the planetarium", announces Dirk Schlesier.
The annual schedule of events, which also includes the programs for astronomical school lessons, is also being prepared.
The construction work on and in the building, which is being built as a replacement for the planetarium on the Peißnitz that was destroyed in the flood of 2013, is progressing rapidly.
The observatory was placed on the roof at the end of last year. The large telescope for the observatory will be installed not before long.
In the next few weeks, further work on the media technology and the installation of the cash register system will take place. The planetarium team will be trained in the complex technical systems. The installation of the art and exhibition objects is imminent.
The heart of the planetarium, financed with around 21 million euros by the federal and state flood funds, is the star hall, which can accommodate up to 110 guests. State-of-the-art technology allows fantastic projections of the starry sky. 360-degree displays and 3D flights are possible, offering unique and diverse perspectives of Earth.
Tickets can be ordered from the end of February/beginning of March after the program has been published.
BUILDING WORK IN PICTURES
The construction of the new Halle Planetarium within the listed brick facade of the old gasometer is one-of-a-kind in Germany. Inside the 16-metre-high roundel that measures 30 metres in diameter, three storeys are gradually ...
Gehe zu BUILDING WORK IN PICTURES
Many plans and ideas for the Halle Planetarium's programme are already circling in orbit. New ideas are constantly being identified and charted, gradually forming a packed calendar of events that will irresistibly pull visitors in. "Fascinating!" as Spock would say. And there is no better way to describe it. ...
News: Livestream of the planetary encounter on 21.12.2020
Gehe zu EVENTS
The new Halle Planetarium on Saline Island will open its gates in a couple of months. As the largest and most state-of-the-art planetarium in Saxony-Anhalt, this bright, twinkling star is set to rise in the planetarium skies.
Come with us on a short tour into the future!