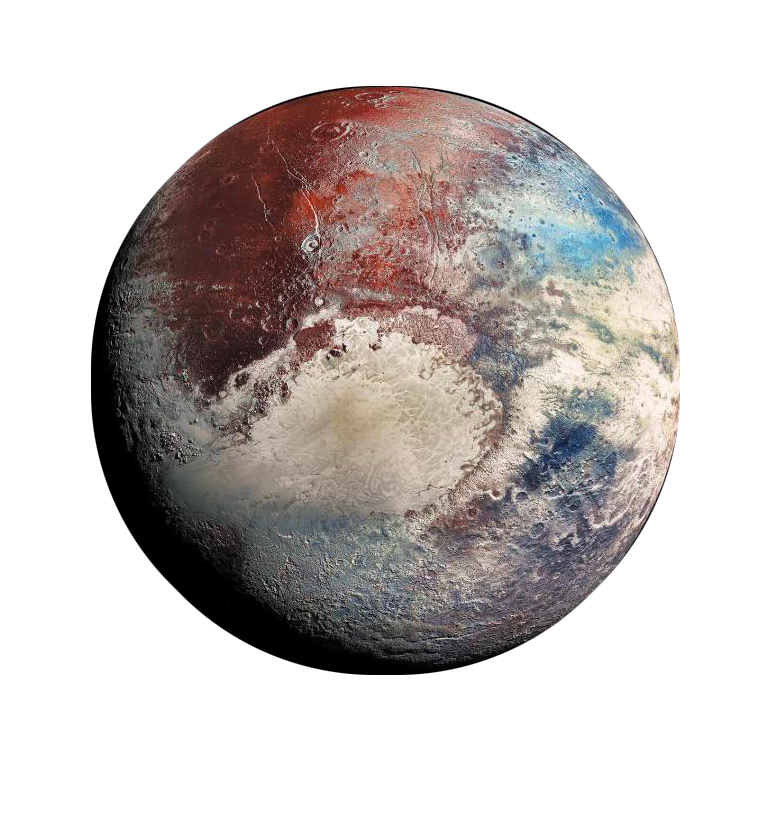 The countdown is on. The new HALLE PLANETARIUM is approaching lift-off. A significant milestone was reached with the topping-out ceremony in autumn of 2020. In a few months, the construction work is expected to be completed and the stars above Halle (Saale) will once again be within reach.
Enclosed within the walls of the historic gasometer on Saline Island, the HALLE PLANETARIUM is not far from the city centre and within easy reach for future visitors from near and far.
A space is being created here where experienced-packed knowledge transfer and astronomy education can occur, a place for culture and encounters.
Equipped with state-of-the-art audio-visual technology, the large Star Room will seat over 100 visiting astronauts. It will become a space cruiser for young and old on their spectacular journeys through distant galaxies. The seminar room and auditorium will transform into flying classrooms. The roof terrace will have its own observatory, where cosmic sights and insights can be experienced in real time. The HALLE PLANETARIUM will also stage all kinds of cultural events and be a "special place" to celebrate children's birthday parties, weddings and much more.
A place as multifaceted as the starry sky. A place for everyone. The HALLE PLANETARIUM - My place in space.
BUILDING WORK IN PICTURES
The construction of the new Halle Planetarium within the listed brick facade of the old gasometer is one-of-a-kind in Germany. Inside the 16-metre-high roundel that measures 30 metres in diameter, three storeys are gradually ...
Gehe zu BUILDING WORK IN PICTURES
Many plans and ideas for the Halle Planetarium's programme are already circling in orbit. New ideas are constantly being identified and charted, gradually forming a packed calendar of events that will irresistibly pull visitors in. "Fascinating!" as Spock would say. And there is no better way to describe it. ...
News: Livestream of the planetary encounter on 21.12.2020
Gehe zu EVENTS
The new Halle Planetarium on Saline Island will open its gates in a couple of months. As the largest and most state-of-the-art planetarium in Saxony-Anhalt, this bright, twinkling star is set to rise in the planetarium skies.
Come with us on a short tour into the future!